Our
Mission
Donna is a contemporary restaurant that celebrates the vibrancy and diversity of Mediterranean and Latin American cuisine. Our menu features classic dishes, as well as modern interpretations and innovative takes on traditional favorites.
Our philosophy is centered on creating a dining experience that is both refined and approachable. We believe that food has the power to bring people together and evoke emotions. Every aspect of the meal should be memorable, from the moment a guest enters our doors to the last sip of wine.
Special events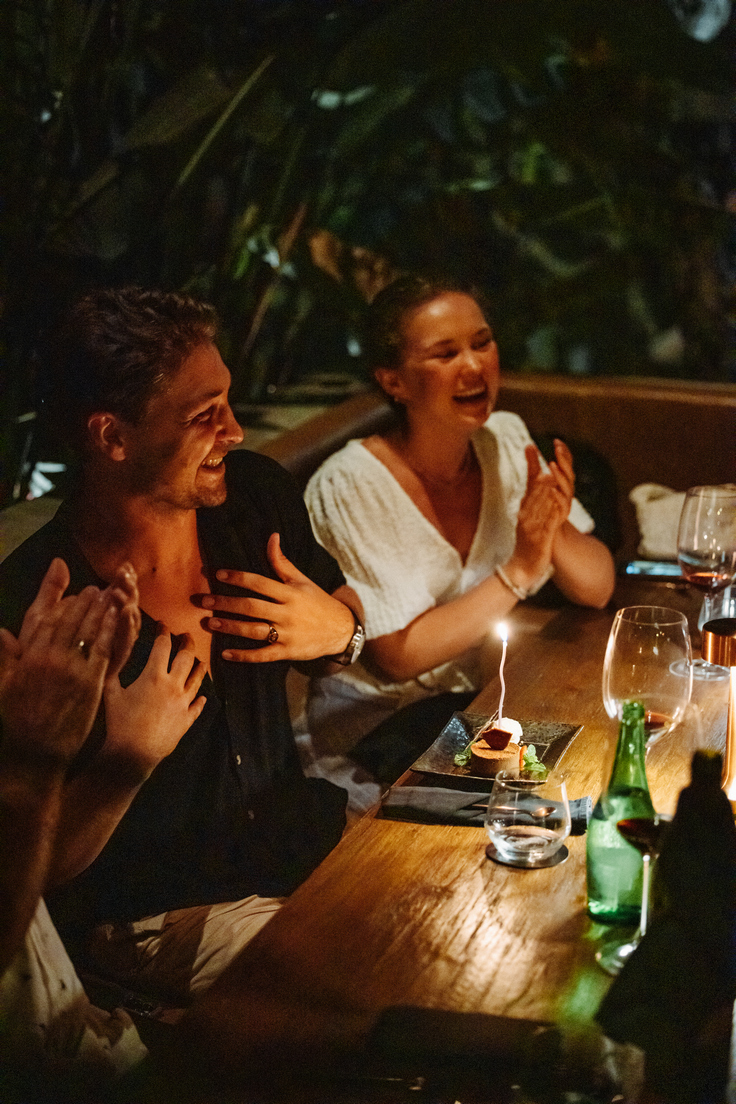 Birthday celebrations
Personalized and unique options for groups of all sizes. From custom cakes and cocktail mixology classes to private club rental with a DJ. Our team can make your birthday unforgettable. Contact us today to start planning your special day!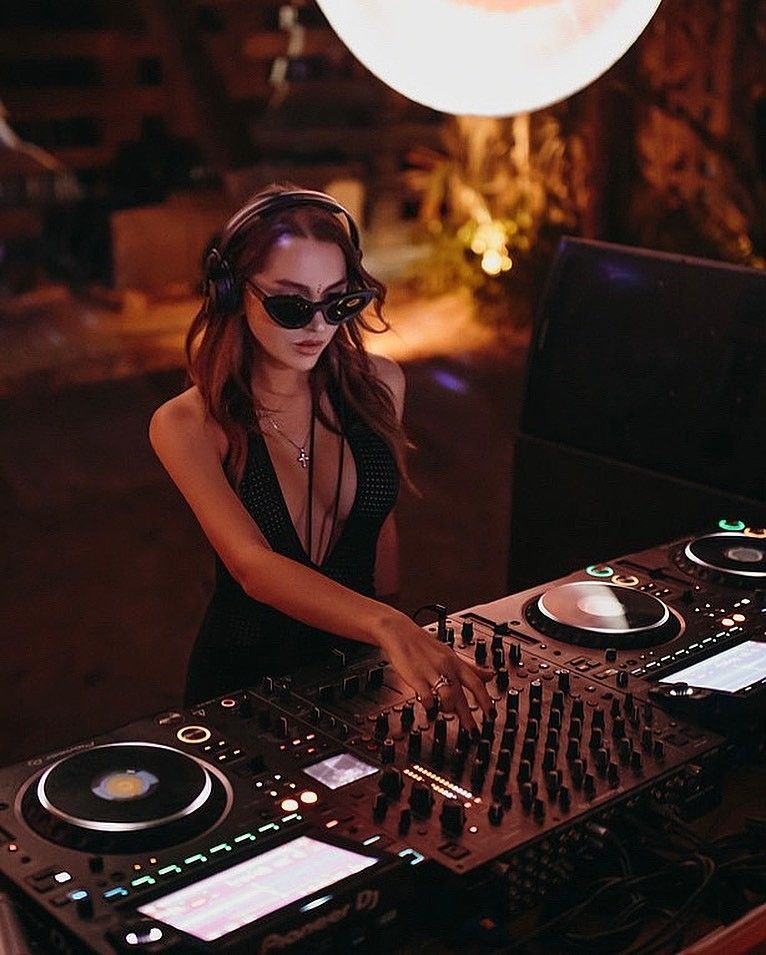 Friday parties and Saturday live music
On Fridays, our club on the second floor is open until 2 am, with a DJ to keep you dancing all night long. And on Saturdays, enjoy the best live music in town while you savor our delicious food and drinks. Join us for a night of fun and entertainment!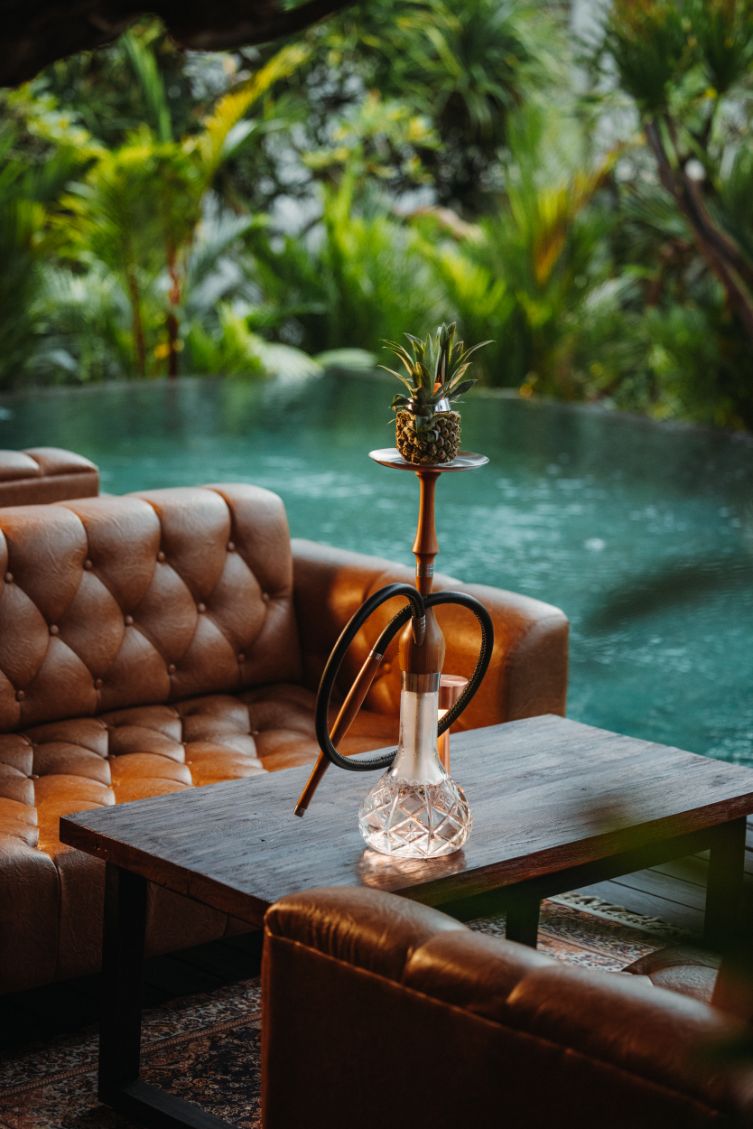 Premium shisha available
Looking for a shisha experience? Donna offers a wide selection of tobaccos and hookahs, including bowls on exotic fruits. Enjoy a unique smoking experience in a cozy and stylish atmosphere.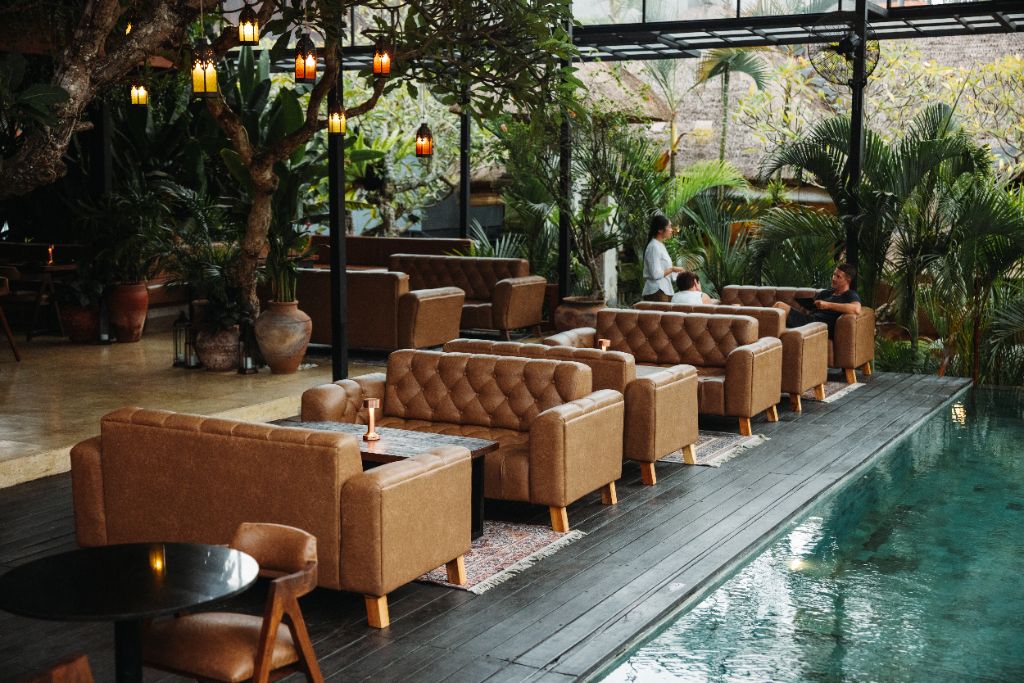 Place to
chill and relax
Donna is a refreshing oasis in the heart of Bali, offering an exceptional atmosphere that blends European traditions with Latin American accents. The stylish decor, soft lighting, and great music all contribute to the restaurant's unique ambiance. We prioritize aesthetics and elegance, ensuring that guests feel comfortable and relaxed while enjoying their culinary journey.
At Donna, we strive to provide our guests with a memorable and delightful dining experience, where every detail is considered, from the food and drinks to the service and ambiance. We invite you to experience our welcoming, elegant, and comfortable atmosphere.
Photo
Journey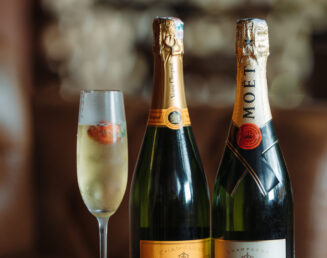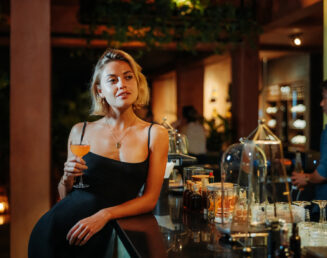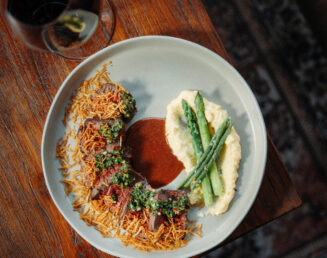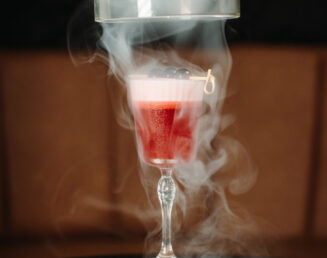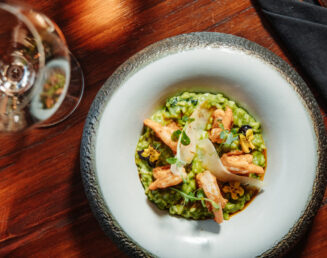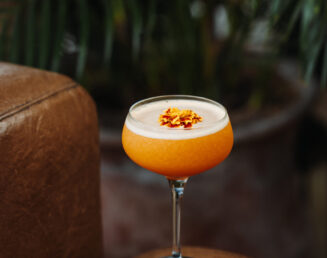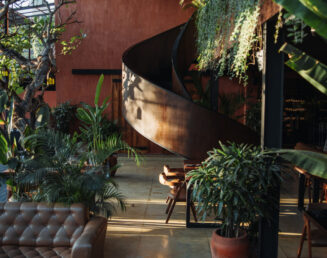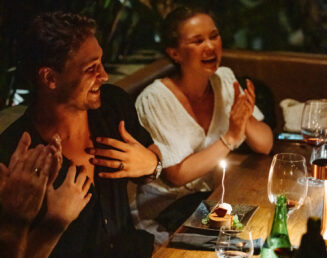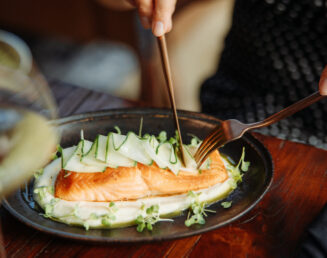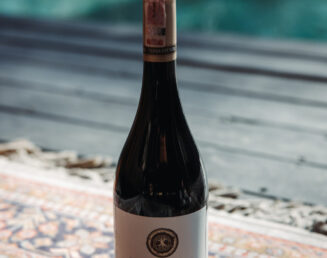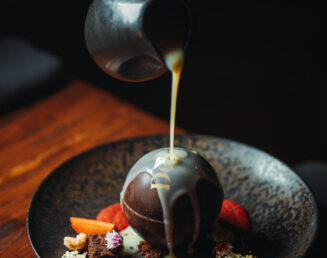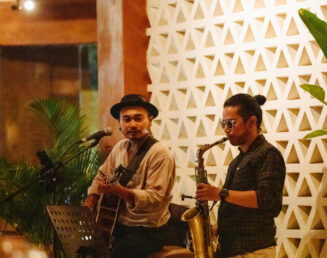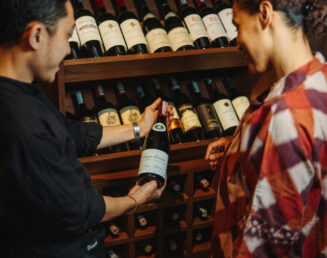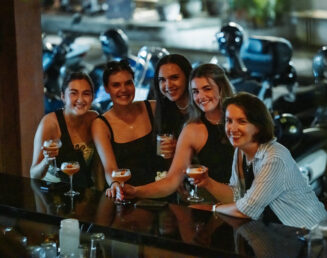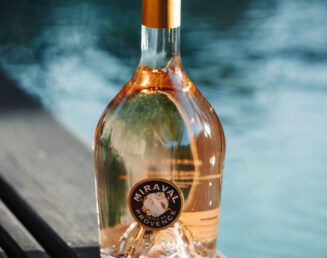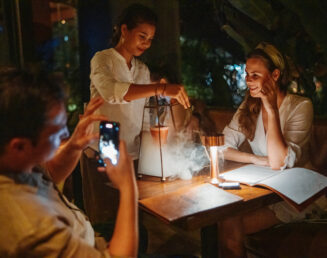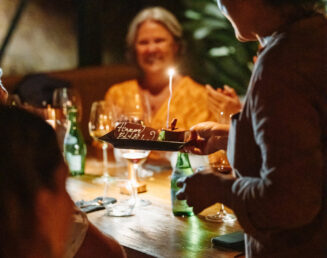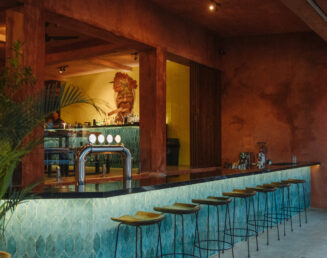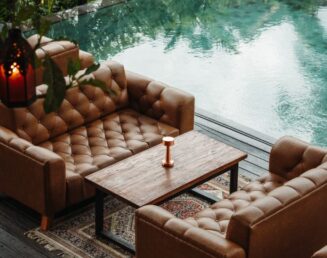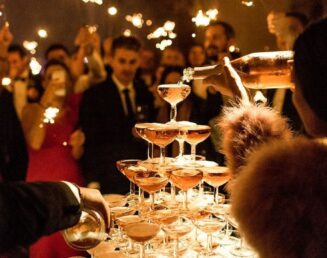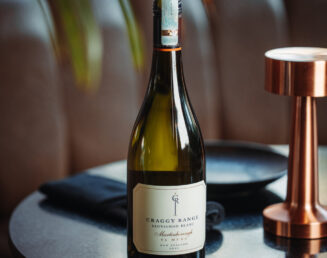 Open in google maps
W
h
a
t
o
u
r
g
u
e
s
t
s
s
a
y
Great place! I've ordered an octopus as my main course, and passion fruit tart for dessert, accompanied by cocktails. Staff is very professional, always attentive to details. Thank you for that! Food was delicious and the cocktails were amazing. Thank you so much for the hospitality. Definitely recommend and will come back here again!

HIGHLY recommend this new hot spot! They were so nice and accommodating to our large group. Five star service! Went with 12 of my friends for my birthday and it was the most fun! We had delicious tapas, lots of great wine and prosecco, and then went upstairs to the club where a DJ played great music and we danced the night away! Couldn't think of a better place to celebrate my birthday!

Amazing food, service, cocktails and shisha! The ambiance is awesome, great vibe inside and beautiful set out. Will definitely recommend it and go back! In central location in the town and close to the monkey forest for anyone doing a short trip in Ubud.